Trabzon Transfer Services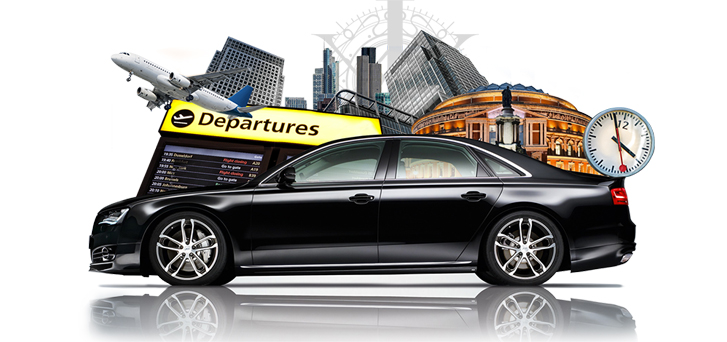 Take advantage of special offers by renting a driver with alternative vehicles. With driver-assisted car hire service, search for an address or a parking lot, get rid of problems such as traffic and travel smoothly.



Luxury Car Rental with Hourly Driver


You can rent an hourly / daily car hire with our luxury car rental service with driver.


* Access to Special Invitations and Nights,
* Your child needs transportation for activities,
* Assistance and driver services for your guests,
* Dated, April etc. On your important days,
* For city sightseeing and shopping activities,


Min. Rent for 4 hours. Luxury Our passenger cars are Mercedes E-180 - BMW 520 dir. Parking fees are not included in the prices.


Monthly Smoky Car Rental Service


We reduce your travel expenses to a minimum.


* Meetings and visits of employees working in foreign companies
* Customer / dinner events organization
* City business trips
* Vehicle planning for momentary shifts and entrances


Mert Rent a Car offers a reliable and high quality service in Trabzon. With our latest model vehicle, we deliver you with confidence to your destination in Trabzon. Mert Oto Rent a safe and comfortable transfer service is waiting for you. You can visit our transfer page and make a reservation. Thank you for choosing us.